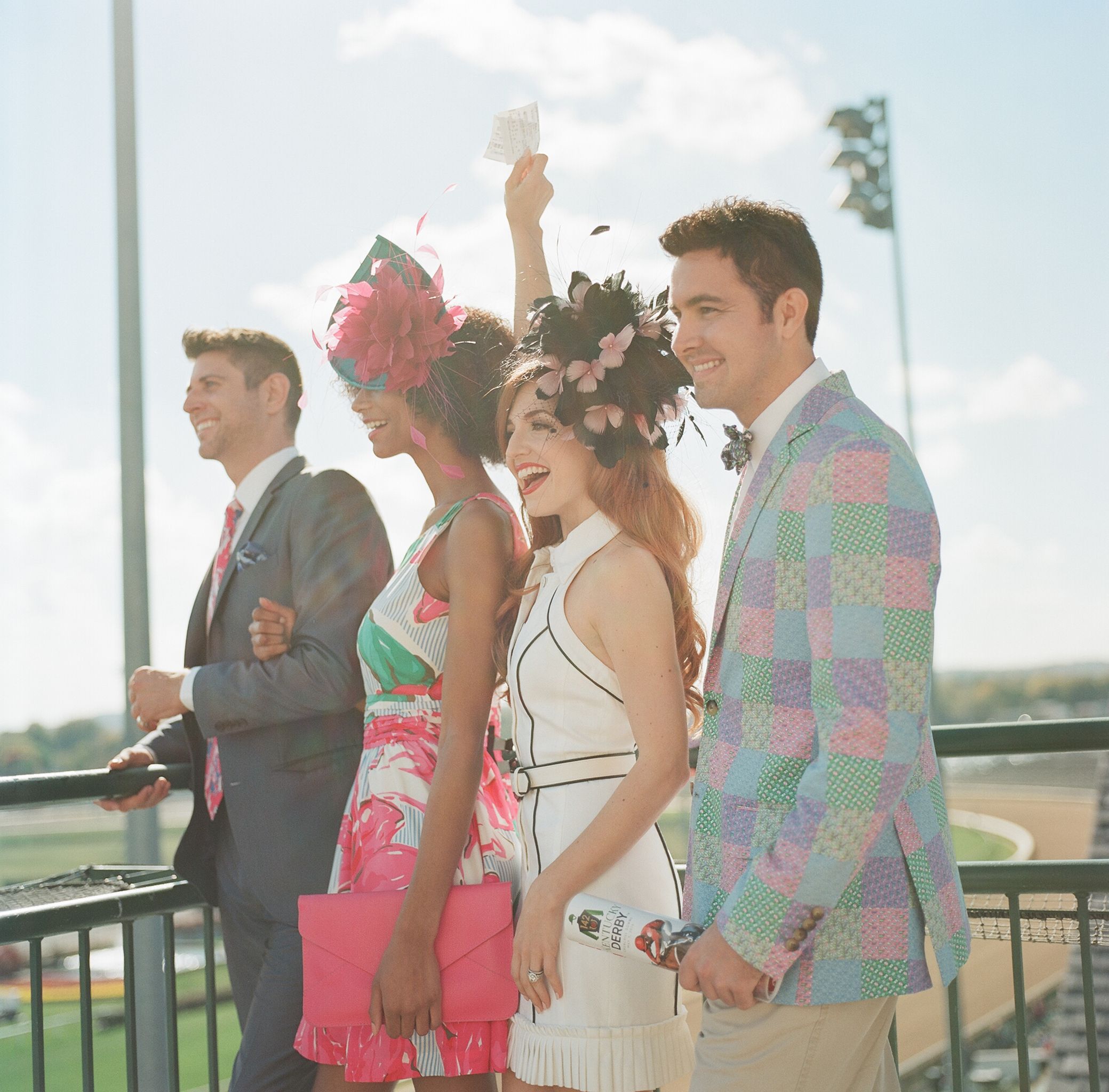 April 22, 2021 Chapter Educational Webinar
From: April 22, 2021 to: April 22, 2021
From: 11:00 AM to: 12:00 PM
Location:
Virtual, 00000
United States
Best Practices in a Very Fluid Industry
Wear your Derby best and get your trade show-related questions ready. On April 22, we're off to the races with a fun and interactive educational session, handcrafted with you in mind...
First, you'll learn how to create the perfect Mint Julep with a quick mixology lesson, generously sponsored by Louisville Tourism. In case you'd like to mix along at home - 'tis the season, right? - keep an eye on your inbox for the recipe and make sure you have your ingredients handy.
Next, you'll get honest answers from our impressive organizer and supplier panelists about their experiences in hosting virtual, face-to-face, and hybrid events over the last few months. They're more than happy to reveal their best practices in this very fluid industry to you! In order to make this session as valuable as possible, please don't forget to let us know what you'd like to learn on the registration form Our session moderator, Robyn at Exhibitors WINH LLC, will kick off the discussion by asking the panelists your pre-submitted questions and, later on, you'll have a chance to unmute yourself to contribute to the conversation.
Finally, please note that Louisville Tourism will award a special prize to the participants wearing the best Derby hat and bow tie to celebrate the Run of the Rose, April 30 - May 1 Plan to turn your camera on during this session so you can enter the contest (and because we miss your face!).
Session Panelists:
Wendy McGar - Exhibits Manager,Hinman Dental Society
William (Bill) Reed - Chief Event Strategy Officer, American Society of Hematology
Caron Stover - Senior Vice President Apparel, International Market Centers
Mitzi Tally - EVP, Administrative Services, Dallas Market Center
Pricing
Members: $25
Nonmembers: $30
Sponsored By