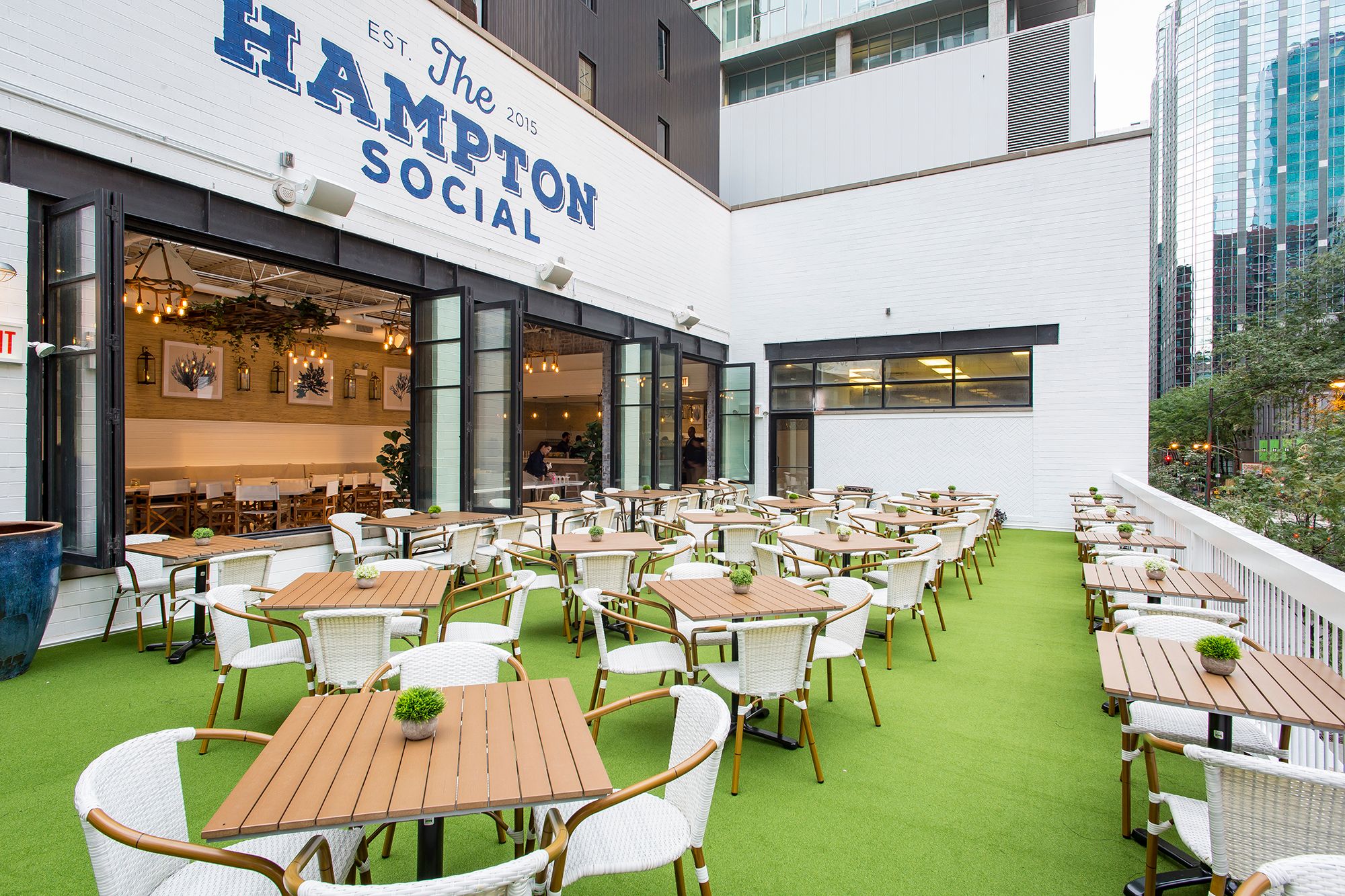 August 31, 2022 Meetup - Orlando
From: August 31, 2022 to: August 31, 2022
From: 5:00 PM to: 7:00 PM
Location:
The Hampton Social
9101 International Dr., Orlando, FL
32819
United States
You're invited to join the IAEE SE Chapter for a Meet-up at The Hampton Social in Orlando!
Wednesday, August 31, 2022
5:00 – 7:00 p.m.
The Hampton Social
9101 International Dr.
Orlando, Florida 32819
This event is exclusively for IAEE members!
There is no cost to attend, but guests will be responsible for purchasing their own food and beverages. We look forward to seeing you there!
Sponsored By