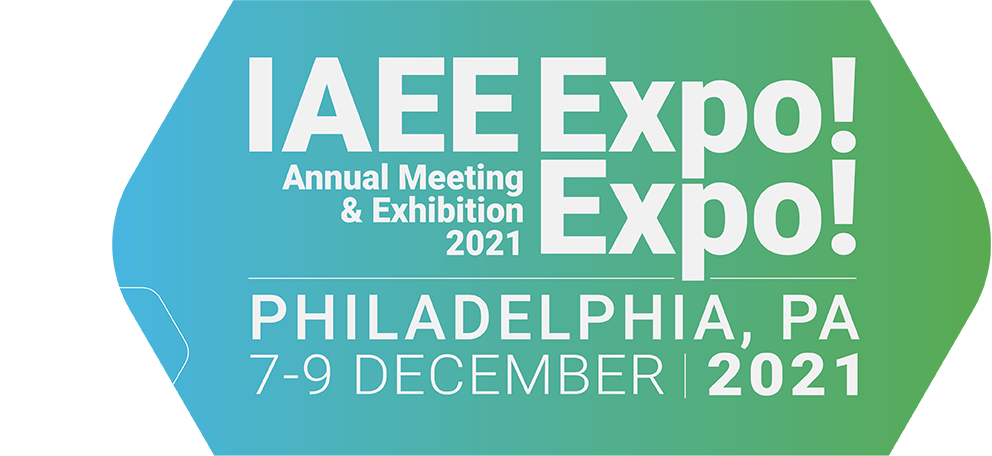 December 7, 2021 Gritz Reception
From: December 7, 2021 to: December 7, 2021
From: 5:30 PM to: 7:30 PM
Location:
Philadelphia Marriott Downtown
Franklin Hall 3
1200 Filbert Street, Philadelphia
19107
United States
Join the IAEE Southeastern Chapter at their annual GRITZ Reception in Franklin Hall 3 from 5:30 – 7:30 p.m. on Tuesday, Dec. 7, at the Marriott Philadelphia Downtown.
Bring your UGLY SWEATER A-GAME to #ExpoExpo on Dec 7! We are hosting an ugly sweater contest during the IAEE chapter receptions. Your esteemed judges will be IAEE Director of Membership, Lisa Buchanan and IAEE VP of Marketing & Communications, Nicole Bowman, MBA.
The competition will be fierce, so dig deep on the inter-web and find those ugly sweaters! Prize for winning, you ask? Serious street cred and a $100 Amazon gift card courtesy of TSNN! The winner will be announced during the General Session on Wednesday, 12/8!
Bring the bling!
A special thank you to our event sponsors: