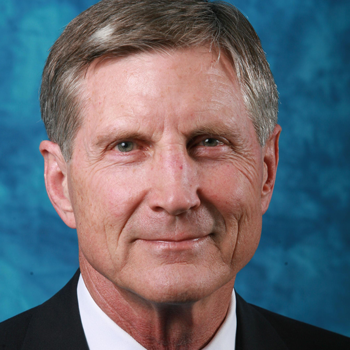 February 24, 2022 Chapter Educational Luncheon
From: February 24, 2022 to: February 24, 2022
From: 11:15 AM to: 1:30 PM
Location:
Zoo Atlanta
800 Cherokee Ave SE, Atlanta, GA
30315
United States
American Huddle
Coach Bill Curry
The IAEE SE Chapter is starting the New Year off with a positive note from Coach Bill Curry!
As a motivator, author, educator and communicator, Coach Bill Curry's inspirational messages have mesmerized audiences. Using a commanding, passionate and often humorous delivery, he connects with each listener, leaving a profound impression every time he speaks.
After two years of uncertainty, we all need a positive outlook for 2022. Coach Curry will discuss ways to enhance the positive efforts of teamwork for today's work environment.
Join us at the Atlanta Zoo on Feb. 24 to hear Coach Bill Curry give his take on the "American Huddle!" Be sure to register for the event with the IAEE SE Chapter today! Following the luncheon, enjoy the rest of the afternoon exploring the various exhibits, compliments of the Zoo Atlanta. It's supposed to be 66 degrees and sunny!
SCHEDULE
11:15 am - Registration & Networking
11:45 pm - Lunch & Program
1:30 pm - Adjournment

REGISTRATION & FEES ($5 will be added for onsite registrations)
Member: $50
Guest: $60
Student: $20
Parking: You'll pay for parking at the self-pay kiosks in the parking lot. The cost is $3/hour or $12/day.
COVID Precautions: The Zoo Atlanta is following the city of Atlanta mask mandate (unless actively eating, drinking or stationary)
ABOUT THE SPEAKER
Coach Bill Curry is a two-time Super Bowl Champion and played in two NFL Pro Bowls. As an NCAA coach, Bill was named National Coach of the Year at Alabama and later became the first head football coach ever at Georgia State. As an ESPN commentator, he regularly shared his thoughts with a worldwide audience of millions.