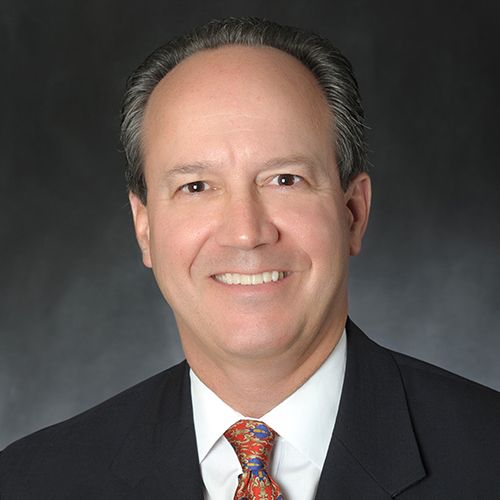 February 25, 2021 Chapter Educational Webinar
From: February 25, 2021 to: February 25, 2021
From: 11:00 AM to: 12:00 PM
Location:
Virtual, 00000
United States
2021 Exhibitions and Events Industry Recovery and Relaunch
David DuBois, CMP, CAE, FASAE, CTA
President and CEO
International Association of Exhibitions and Events
We sincerely hope that 2021 will provide a better outlook for the exhibitions and events industry. To give us an update, David DuBois, president and CEO of the International Association of Exhibition and Events, will discuss the industry's recovery and relaunch for 2021. He will also present and review the latest CEIR Research.
You will not want to miss out on this informative webinar. Be sure to register now!
Pricing
Members: $25 (USE CODE MEMBER, be sure to enter your IAEE Member ID)
Nonmembers: $30
About the Speaker
David DuBois is the President and CEO of the International Association of Exhibitions and Events® (IAEE). As IAEE's president, DuBois is responsible for the management of 25 full-time professional staff, producing the annual business operating plan and budget, overseeing the support of all meetings of governance units, leading business development, directing fund raising efforts, advocating for the industry and the organization's members, providing organizational leadership and strategic counsel to the board. Also, he serves as the association's representative with industry coalitions, partner organizations and strategic alliances. In 2019, DuBois was inducted into the Events Industry Council's "Hall of Leaders," one of the industry's most prestigious honors.