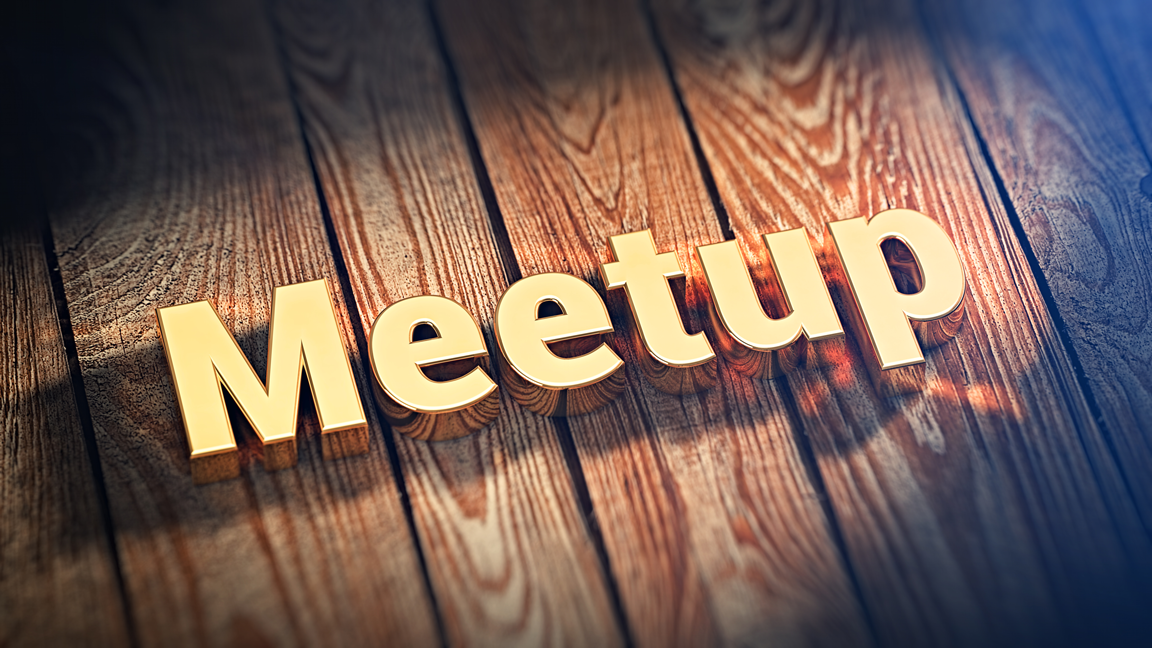 May 19, 2022 Virtual Chapter Meetup
From: May 19, 2022 to: May 19, 2022
From: 12:00 PM to: 1:00 PM
Location:
Zoom
,
United States
Join us for a Virtual Meetup on Thursday, May 19, to connect with others in the industry and discuss what matters to you.
In addition to having some fun, we want to discuss timely topics such as maintaining a work/life balance and what getting back to work/offices/events looks like for you. Come prepared with your thoughts and ideas!
Pricing
Space is limited so be sure to register early!