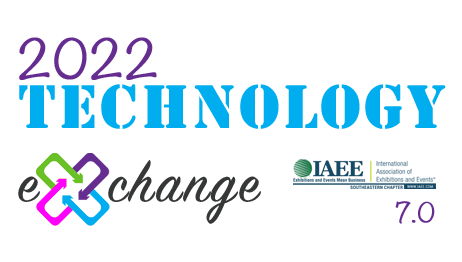 October 27, 2022 Chapter Tech Exchange
From: October 27, 2022 to: October 27, 2022
From: 11:15 AM to: 1:30 PM
Location:
Georgia World Congress Center
Room B203
285 Andrew Young International Blvd NW, Atlanta, GA
30303
United States
The 7th edition of the Technology Exchange will feature innovative suppliers and thought leaders that will present and discuss their newest technology to show planners throughout the Southeast. Effective technology tools and event experience innovation will allow the industry to move forward to best serve attendees and exhibitors. Experience the present while taking a glimpse into the future of our industry through new and innovative tools.
SCHEDULE
11:15 am - Registration & Networking
11:45 pm - Lunch & program
1:30 pm - Adjournment

REGISTRATION & FEES ($5 will be added for onsite registrations)
Member: $50
Guest: $60
Student: $20
Tech Exchange Partners - $300
Click here to download an application or click here to register as a Tech Exchange Partner online.
Tech Exchange Partners

AnswerStage is the most automated way of co-creating videos featuring your members. Just send a link with a few questions and their responses are automatically transformed into great-looking branded videos. The AnswerStage platform accelerates this process to just minutes - saving thousands off typical video production budgets. There's no need for film crews, designers, or editors. Videos are produced with Titles, names, animations, logos, music, custom fonts and colors. Leading associations and companies such as ASIS, NRAS, IBIE, SuperZoo, AUVSI, and Innovation Women use AnswerStage to capture authentic stories to reinforce the value of membership, promote events, and highlight thought leaders.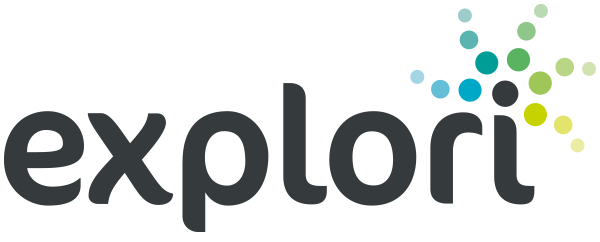 Explori is a leading visitor and exhibitor insight specialist in the event industry. The company has a unique scalable platform that provides thousands of conference organizers, exhibition organizers, corporate event professionals and venues with attendee insights for their events. Combining intuitive, template-driven, online surveys with research support and consultancy from event experts, Explori enables organizers to benchmark performance seamlessly across the company and the events industry – a powerful tool to help planners predict future behavior in relation to brand loyalty and advocacy.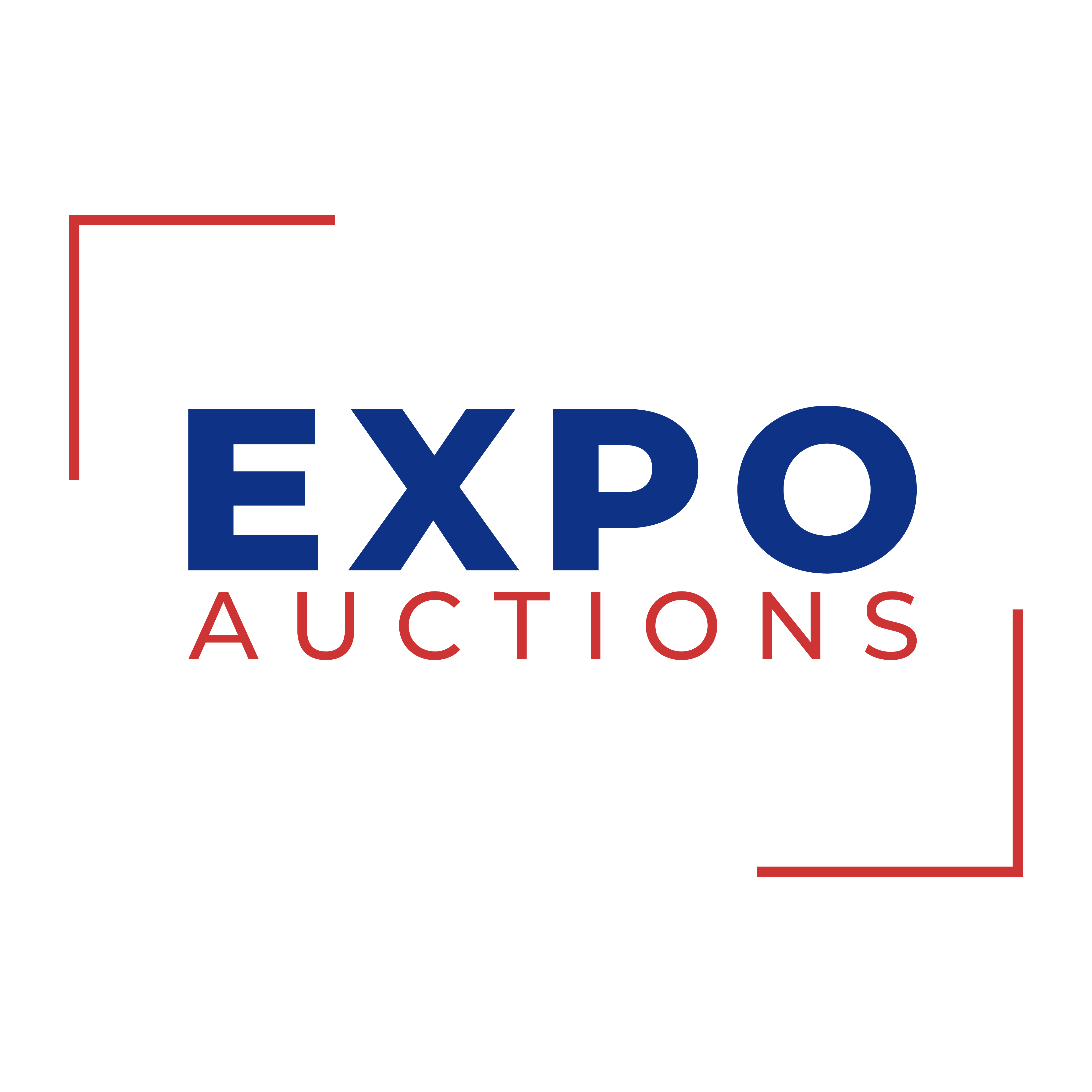 Mobile Bidding and Virtual Fundraising Auctions
Expo Auctions started as an onsite Silent Auction Management Company with mobile bidding through an online auction software package. Expo Auctions now offers a future proof solution to your fundraiser. Using our live auction and live video services, you can run your program, silent, live, raffle and fund-a-need right from your donor's mobile device. A totally, virtually turnkey fundraising auction experience.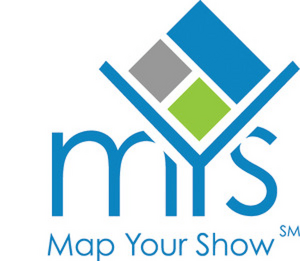 Show Management software for Live, Hybrid or Virtual needs.

Personify A2Z EVENTS provides a powerful and comprehensive cloud-based event management and solution that allows you to reach your audience before, during and after your event, helping you accelerate booth sales, boost revenue and better engage attendees. Personify A2Z EVENTS delivers flexible and industry-leading solutions for 1000+ tradeshows, conferences, and associations across the globe. More than 45% of the TSE Gold 100 and TSNN Top 250 Events leverage Personify A2Z EVENTS innovative web and mobile solutions.
Sponsored by