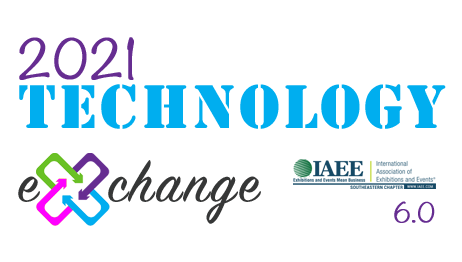 October 28, 2021 Chapter Tech Exchange
From: October 28, 2021 to: October 28, 2021
From: 11:15 AM to: 1:30 PM
Location:
Georgia World Congress Center
285 Andrew Young International Blvd NW, Atlanta, Georgia
30303
United States
The 6th edition of the Technology Exchange will feature innovative suppliers and thought leaders that will present and discuss their newest technology to show planners throughout the Southeast. Effective technology tools and event experience innovation will allow the industry to move forward to best serve attendees and exhibitors. Experience the present while taking a glimpse into the future of our industry through new and innovative tools.
Attendee Pricing (add $5 for onsite registrations)
Members: $50
Nonmembers: $55
Tech Exchange Partners - $300
Click here to join us as a tech exchange partner.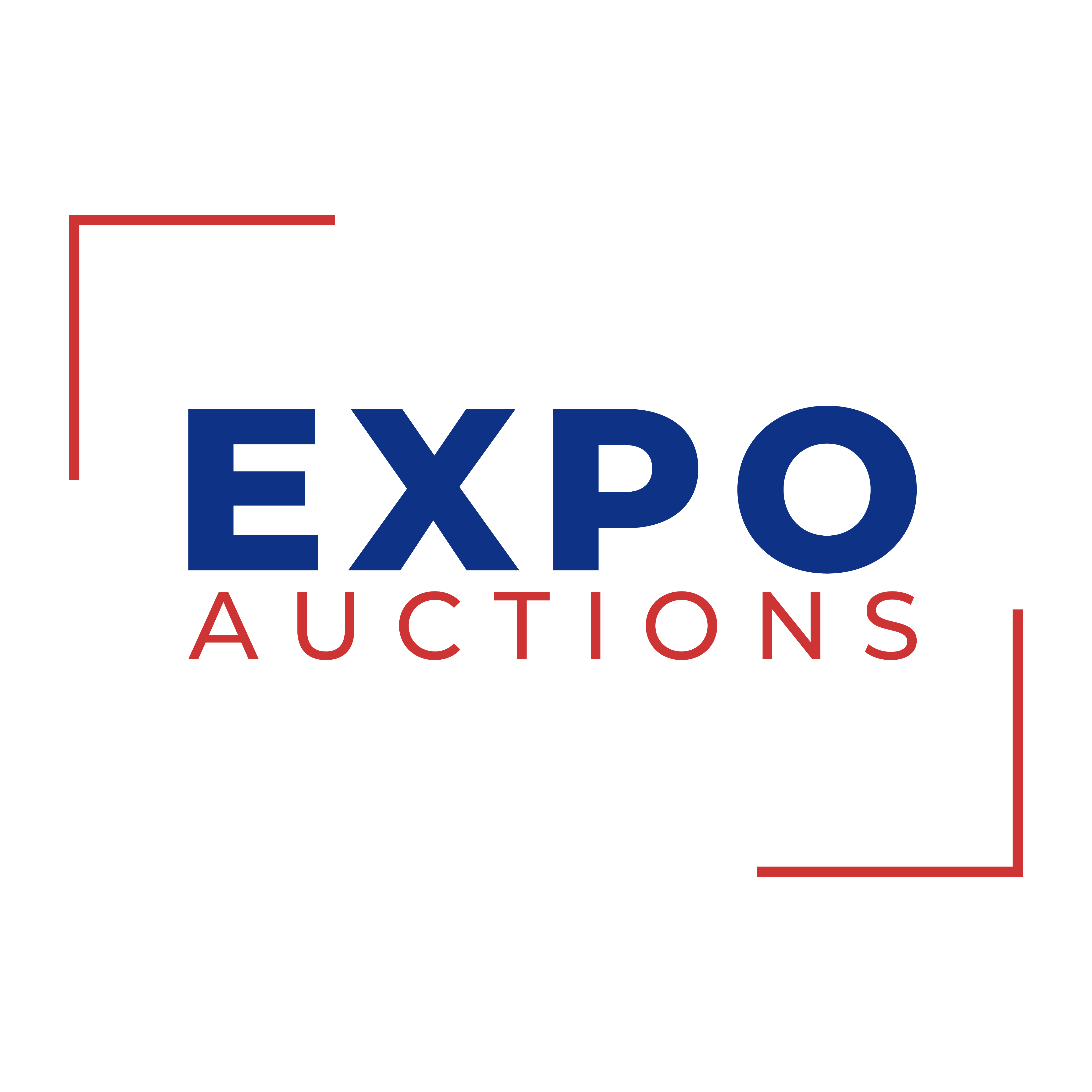 Mobile Bidding and Virtual Fundraising Auctions
Expo Auctions started as an onsite Silent Auction Management Company with mobile bidding through an online auction software package. Expo Auctions now offers a future proof solution to your fundraiser. Using our live auction and live video services, you can run your program, silent, live, raffle and fund-a-need right from your donor's mobile device. A totally, virtually turnkey fundraising auction experience.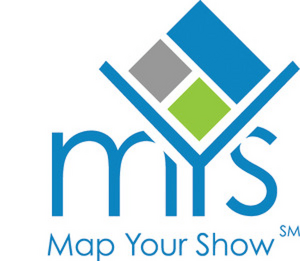 Map Your Show
Show Management software for Live, Hybrid or Virtual needs.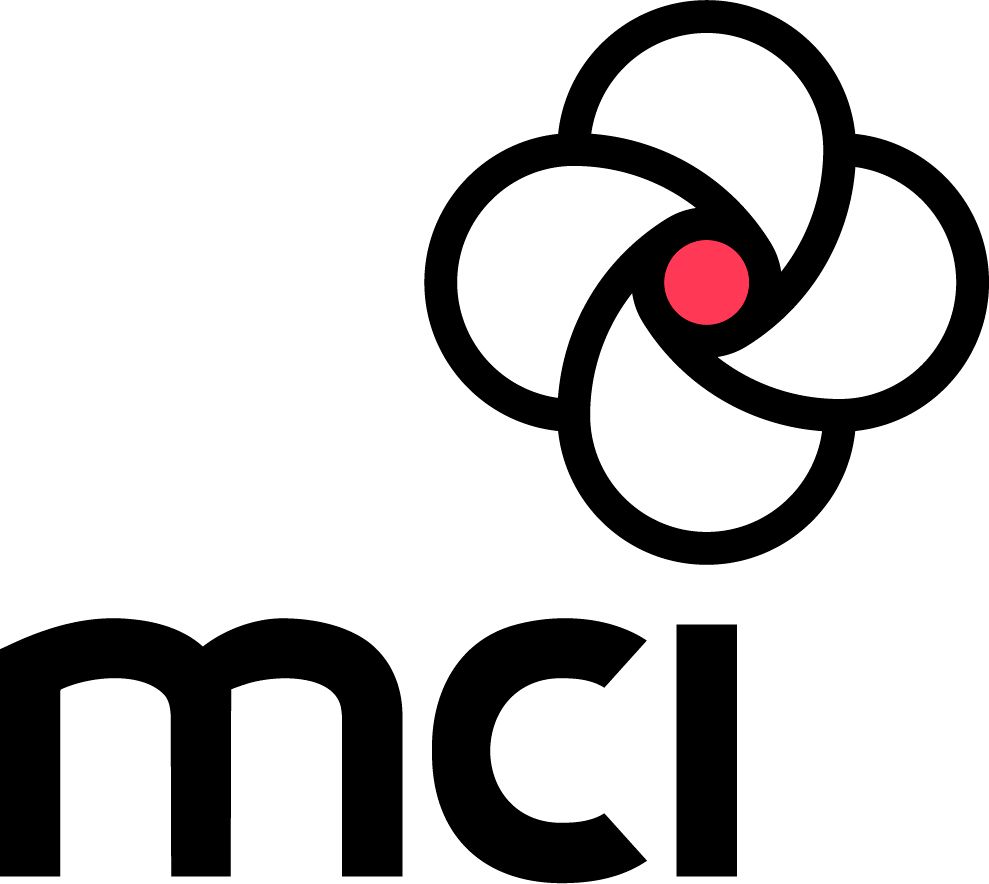 MCI Group
Expert service with virtual platforms (preferred partners) and how we pivoted to digital in 2020 and are still being fluid with ever changing events.
Cvent Platinum partner – manage with expertise along with MCI technology OneSystem